Vacation rentals for families and friends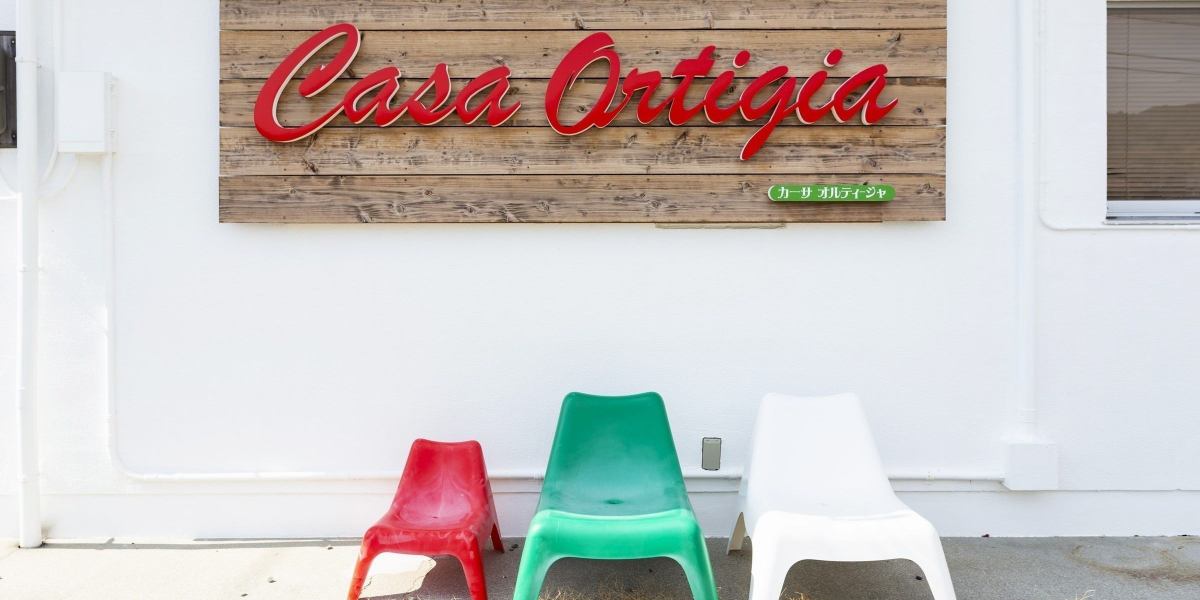 A separate house. Japanese-style room・Western-style Room・kitchen・living.
There is a barbecue stove (charged) on the terrace.

Please prepare towels, toothpaste and pajamas.
Bath towels, gowns and toothbrushes can be rented (charged).
Please make a request at the front desk at check-in.
It is a 2-minute walk from the main building Villa Ortigia.

If you are using a large number, please contact us once.
Admission is prohibited except for guests

※Pets are not allowed. Thank you for your understanding.
※During the summer holidays (7 / 14-8 / 31), check out time is 10 o'clock.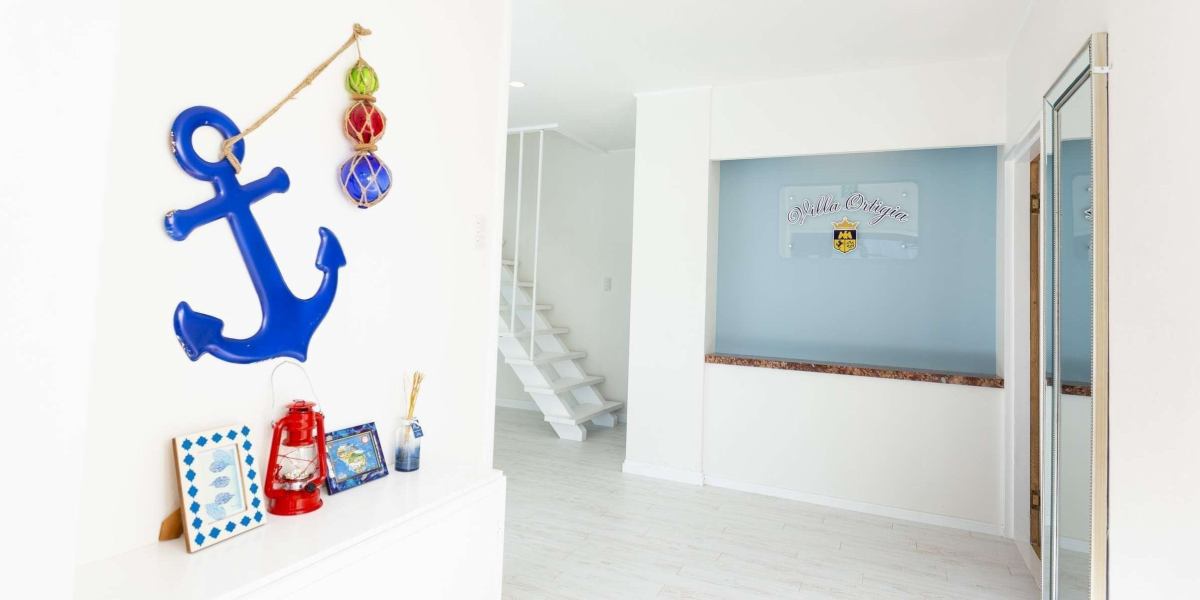 Japanese-style room 2 rooms・One Western-style room・living・kitchen・toilet・Bathroom
The living room is equipped with a dart machine, large TV and full-scale karaoke (charged).

Self-catering is also possible in the kitchen.
The kitchen is equipped with a kitchen knife, cutting board and microwave.
Please prepare other cooking utensils and dishes by yourself.

You can also take out pizza from the main restaurant.
If you plan to have dinner at the main restaurant, please make a reservation in advance.

Bedding is available.
Customers are asked to put on a futon bed.

There is no fire inside the facility.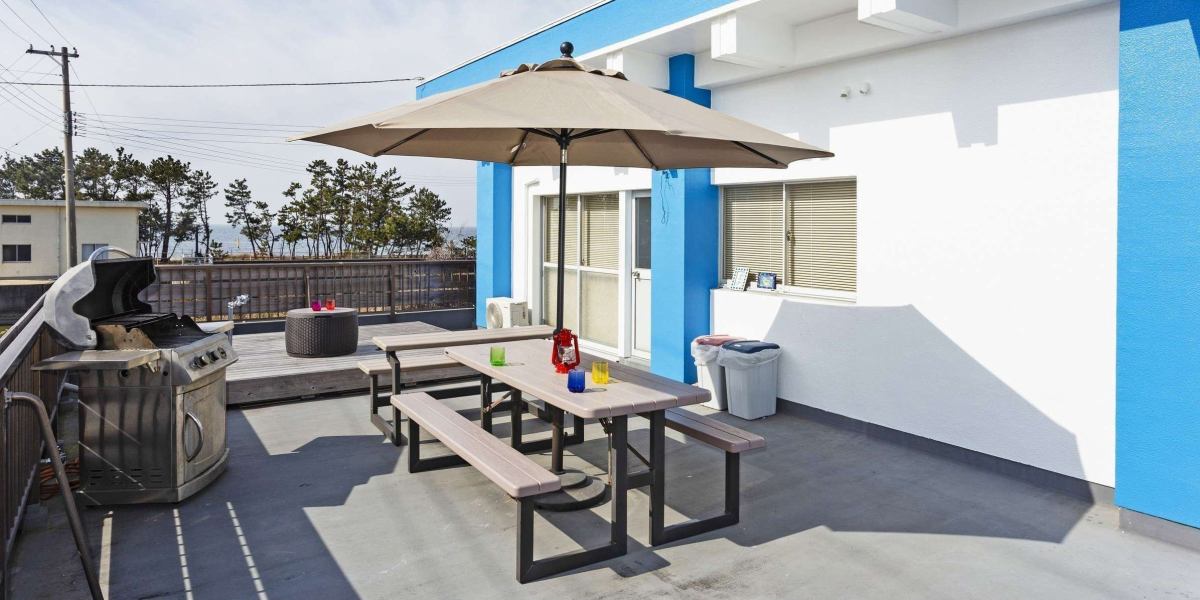 A barbecue stove (charge 3,240 yen) is also available on the second floor terrace.